Yesterday we were back in court for oral arguments on the pre-trial motions. Judge Motyka ended the hearing by saying that he'd take it under advisement and rule in two to three weeks. I'd spent Friday afternoon with a sign on Town Square, but haven't been back this week.
What, then, is Occupy? What are we trying to achieve?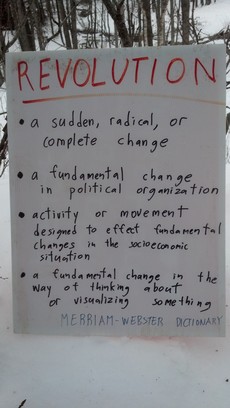 Occupy is a revolution. Occupy seeks to achieve an anti-capitalist revolution in the United States.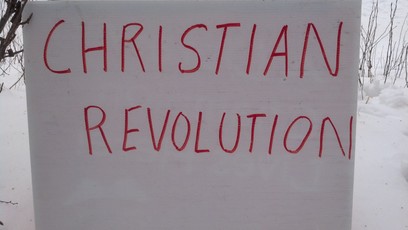 It has to be a Christian Revolution, though. Only God can lead an opposition against a government determined to use S.W.A.T. teams to break up grassroots street demonstrations. It's not enough to be against something, either. We have to state what we're for.
First and foremost, Godly leadership. Governors, legislators, executives, business owners, men and women who kneel before God and seek to know and do his will. Everyone, ideally, should become a disciple of Christ! I'd love to see a world where every man, woman, and child commits their lives wholeheartedly to God. Failing that, at least the leadership should be Godly.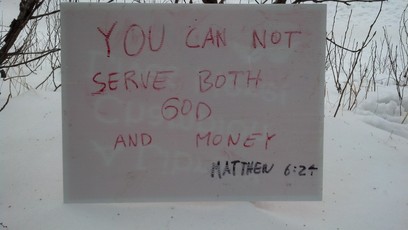 I'd like to provide free housing, free food, free energy, free transportation, free technology, free education. Why?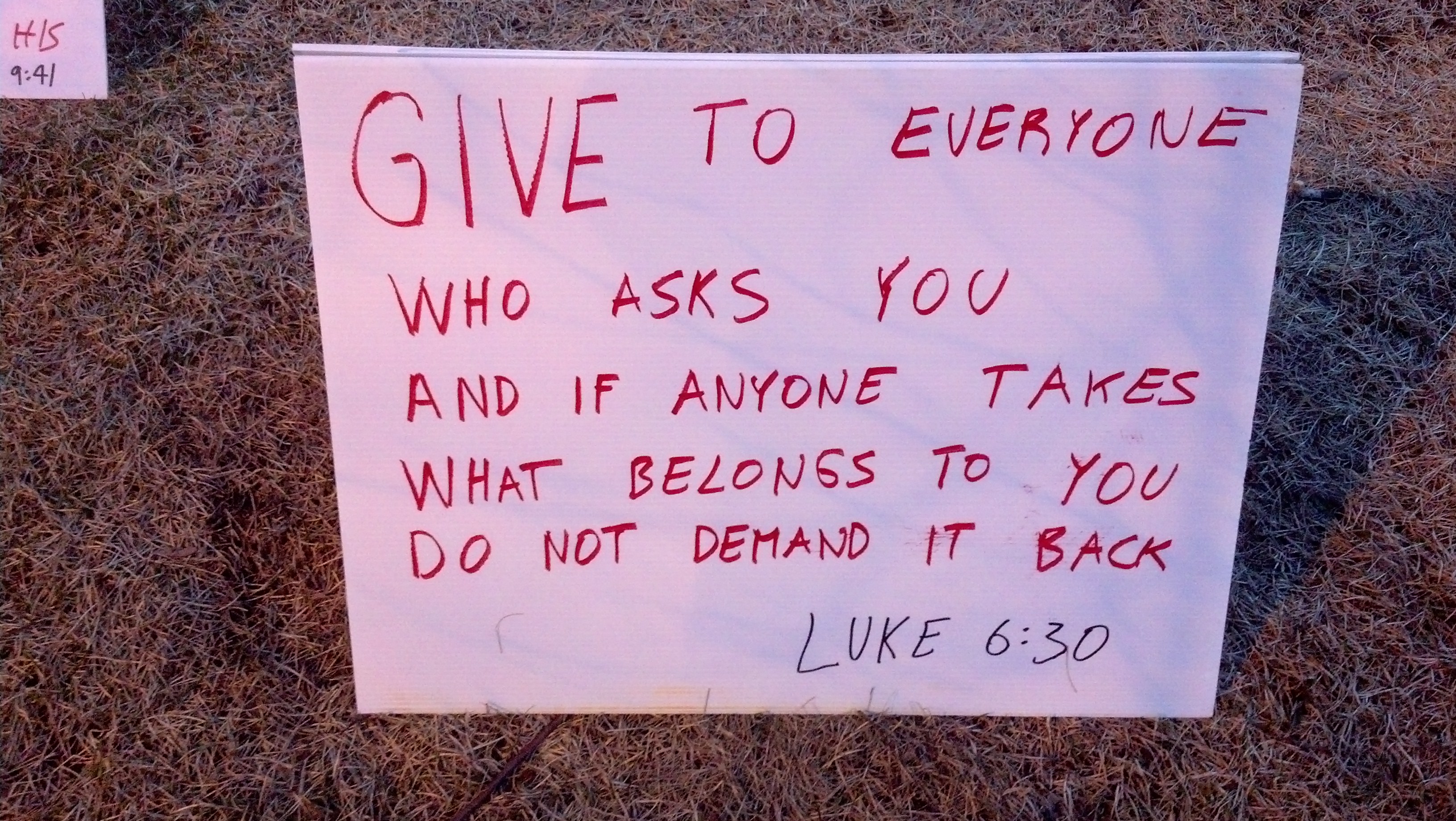 I can't do it myself! I want to live in a society where people choose to give all of these things voluntarily. How do we pay for it all? Not through taxes! Not through borrowing! Only by voluntary charity, by gifting our time, our money, our resources. That's a big change from what we've got now. That's a revolution!
…and if the United States won't go for it?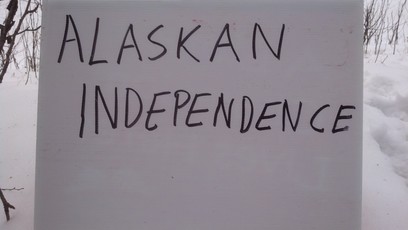 How do we achieve this? By bringing 100,000 people up here from down south and wining the 2014 election.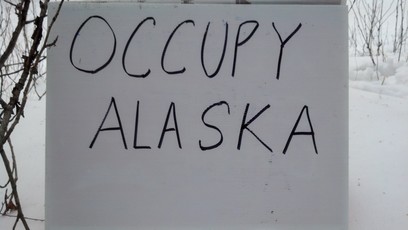 The next step is to win this court case. I want to obtain a court order prohibiting the police from evicting political demonstrators from Town Square, then build up an opposition camp that can't be ignored by the media, and start pitching a simple line:
"Come to Alaska. Come to Alaska. We're occupying Alaska. Just come to Alaska."